Committed to State Of The Art Solutions for Covid-19 Testing
We are working with our clients to address the unique challenges of rapidly standing up automation facilities for Covid-19 testing. Telos draws on decades of experience automating genetic and serological testing in order to streamline the process from instrument procurement to validation and deployment.
Our services are tightly focused on rapid deployment of robust systems to meet throughput requirements and budgetary targets.
* Liquid Handling Programming
* Throughput Optimization
* LIMS Integration
* Validation Planning and Execution
* Instrument Procurement
* Training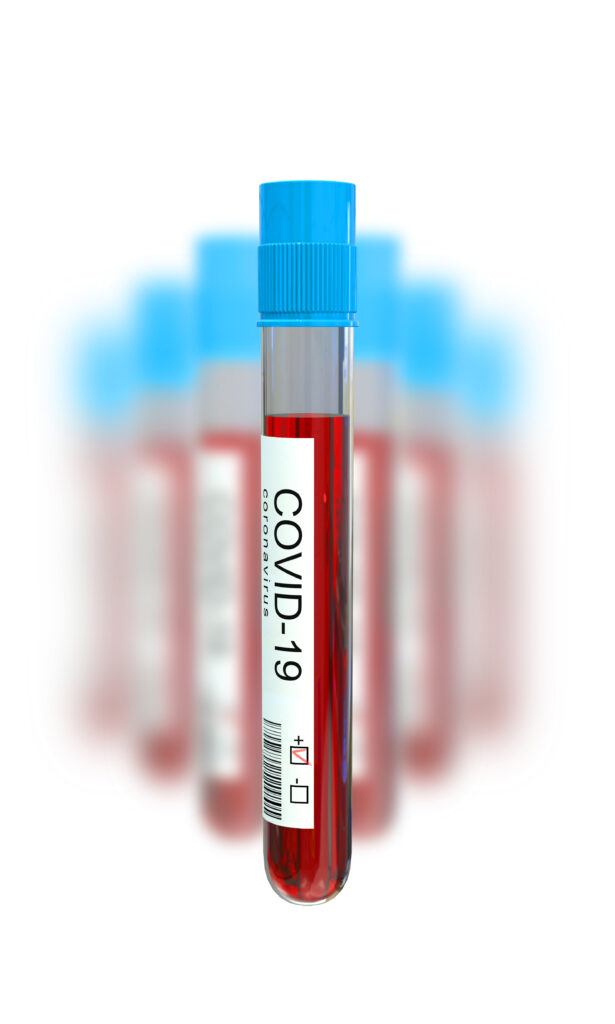 Enhancing Systems to Meet Unique Challenges
Variable collection tube types can introduce significant hurdles to automated tube processing. The presence of swabs can both interfere with sample aspiration and also present significant cross contamination threats. The Telos Engineering Lab has designed novel solutions for these and other issues presented by non-standardized sample collection processes.